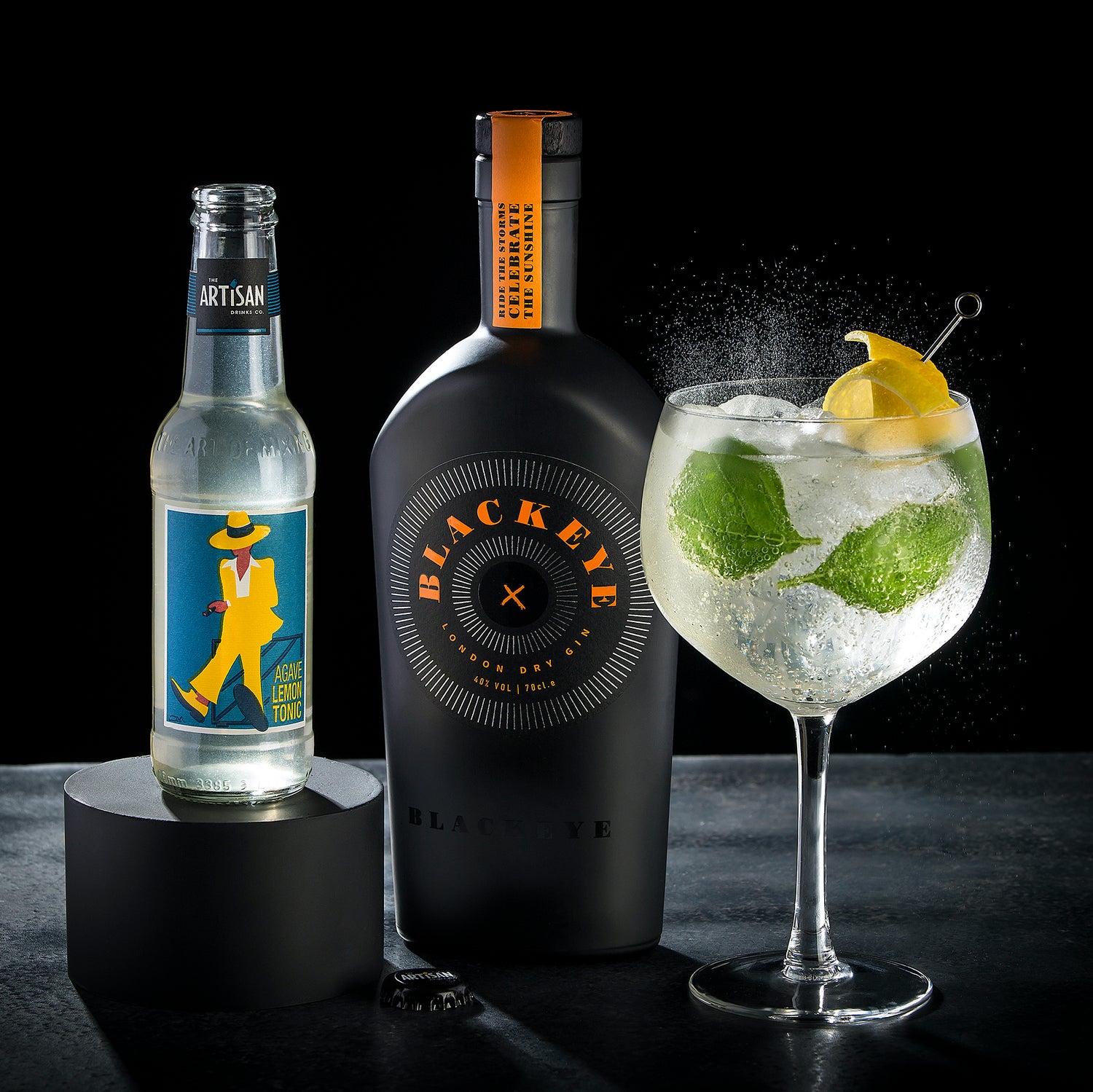 SPIRIT PARTNERS
Artisan Drinks are designed to elevate craft spirits to the next level. Check out who we are mixing with...
MERMAID GIN

Fresh organic lemon zest and peppery grains of paradise, with a hint of sea air from wild-foraged, fragrant rock samphire. Mix with our Classic London or Skinny tonics.

Neurita Tequila

Tequila born from a simple love of Margaritas. These tequila spirits are infused with real fruit extracts and botanicals. Mix with our Pink Citrus or Agave Lemon tonics.

KRAKEN RUM

Named for the sea beast of myth and legend. The Kraken is an imported rum from the Caribbean blended with secret spices. Mix with our Fiery Ginger Beer.

BROCKMANS GIN

Combining the proper traditional juniper tones with the decidedly untraditional improper notes of blueberry, blackberry, coriander and citrus. Mix with our Classic London, Skinny, Amalfi Lime, or Pink Citrus tonics.

MERMAID SPICED RUM

Crafted from a carefully selected blend of sugar cane and molasses rum from Trinidad and the Dominican Republic, distilled in column stills and aged between 2-5 years in oak bourbon whiskey barrels. Mix with our Fiery Ginger Beer or Barrel Smoked Cola.

ST GILES GIN

St.Giles Distillery is a Norfolk-based producer of high quality gin. St. Giles Gin, Divers' Edition, Mandarin and Passion Fruit, and St. Giles Raspberry, Rhubarb and Ginger. Mix with your favourite Artisan Drinks Tonic.

Kah tequila

KAH's distillers transform hand-harvested 100% blue Weber agave into lively Blanco, Reposado, and Añejo expressions. The bottle design and spirits celebrate Día de los Muertos (Day of the Dead). Mix with our Agave Lemon or Pink Citrus tonics.

MERMAID SALT VODKA

A pinch of locally sourced sea salt has been added to Mermaid Salt Vodka. The flavour comes in a pulsing rhythm like waves, almost as if the glass had been rinsed with Mezcal. Mix with our Amalfi Lime or Yuzu Tokyo tonics.

THE SEXTON WHISKEY

The Sexton is a single malt made from 100% Irish malted barley, it is triple distilled for smoothness and then aged exclusively in Oloroso Sherry Casks. Mix with our Barrel Smoked Cola.

BLACKEYE GIN

Created by Mike Tindall, James Haskell, Alex Payne. An exceptionally smooth gin with fresh citrus-forward and subtle floral notes. Mix with our Skinny London or Classic London tonics.

Reverend Hubert Summer Cup

Hand crafted in the Cotswolds using a balanced quartet of natural real fruit. Sweetness from luscious plums and bursting pomegranates is balanced with tart rhubarb and sharp cranberries. Mix your favourite Artisan Drinks tonic or our Bubbly Soda Water.

DON PAPA RUM

Don Papa is distilled from some of the finest sugar cane in the world on the island of Negros in the Philippines, locally known as Sugarlandia. Aged for over seven years in American oak barrels before being blended to perfection. Mix with our Fiery Ginger Beer or Barrel Smoked Cola.

1800 tequila

1800® Tequila is the world's most awarded tequila family. With over 200 years of quality and tradition, you must try their range! Mix with our Agave Lemon or Pink Citrus tonics.

home farm gin

Home Farm Gin - pure and natural artisan flavoured gin. Made and bottled at Home Farm, Hethersett in Norfolk. Mix with your favourite Artisan Drinks Tonic.